Here to Serve Our Community and Beyond
Our firm is large enough to offer a full range of professional services at a fair price, but small enough to give you the individual attention that you deserve.
We are a multiservice business that has been serving the county of Madera CA since 2005 was established as Rincon Norteño Income Tax Service and now Master Tax Advisors, Inc.  Our business has been helping the local communities with their taxes and other financial services they need ever since. Now we count with a second location in Fresno CA and we can be contacted all year long for any questions you may have.
We are certified with the California Tax Education Council (CTEC) and are registered with the IRS. We have partnered with Santa Barbara Tax Products Group to provide our customers another way to obtain their refund without having to pay our fees up front. Our team is very knowledgeable in everything we do and take great pride in providing a customer with an excellent service.
Immigration Consultations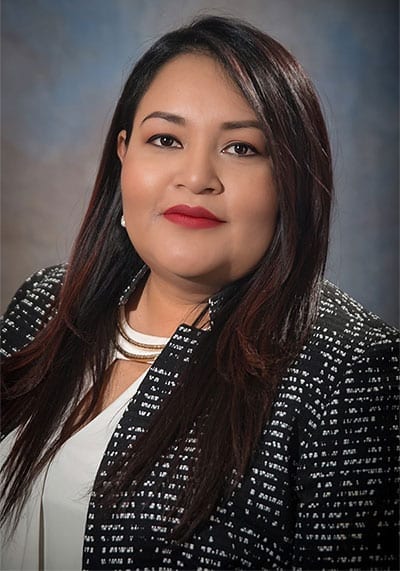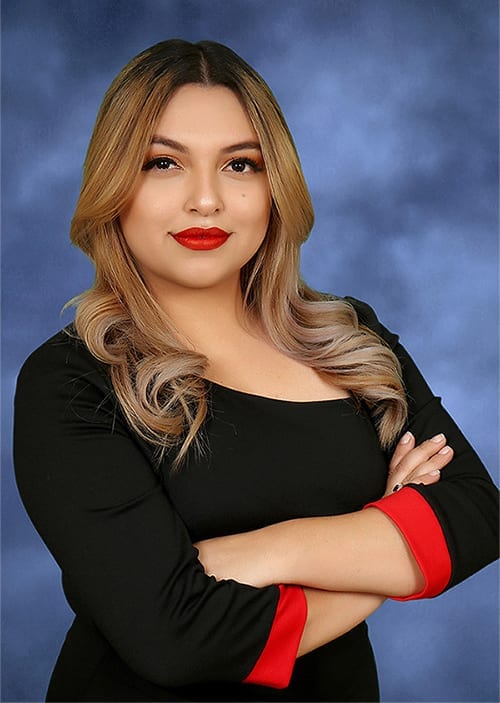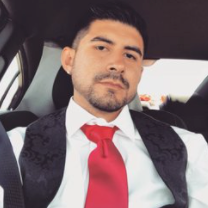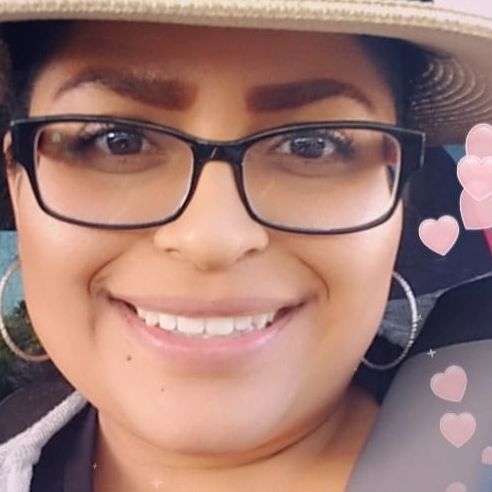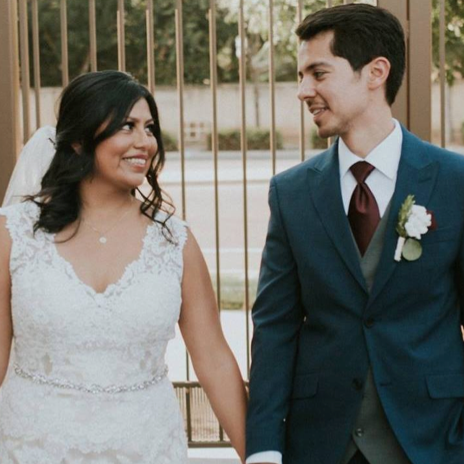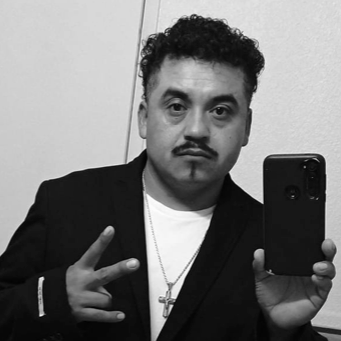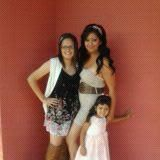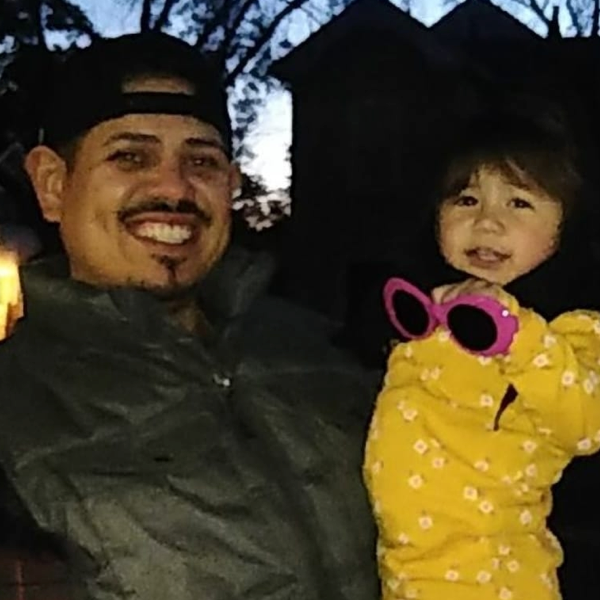 How can we help you?
Contact Us Today
In person or by phone, get in contact with us for all your personal to business tax preparation, bookkeeping, and payroll needs.