Ensure your money arrives safe
Trust us for all your money transfer needs
We know how hard you work for your money. Let us help you send money to your loved ones abroad and ensure it gets there safe and on time.
We are authorized agents for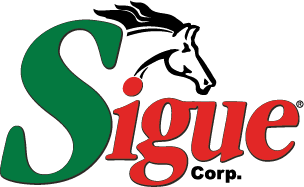 Send money to Mexico, Central America, South America, the Caribbean and over 50+ other countries.
We always payout the best currency exchange! Visit us so that we may prove it to you!!
How can we help you?
Contact Us Today
In person or by phone, get in contact with us for all your personal to business tax preparation, bookkeeping, and payroll needs.